SOUTH BAY AHEC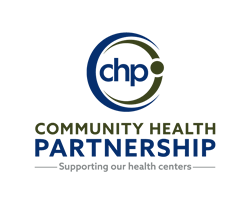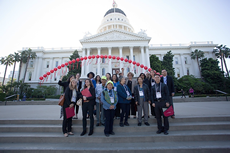 The South Bay AHEC is hosted by the Community Health Partnership (CHP), a community clinic consortium serving Santa Clara and San Mateo counties. The South Bay AHEC partners with Stanford University, offering its first-year medical students an introduction to community health care through didactic teaching and participation in community projects. The AHEC offers continuing education to its member clinic health professionals and runs a pipeline program, teaching students to become peer counselors on adolescent health issues. A health careers fair is held each year for students to interact with different health professionals and to learn about college entrance requirements and financial aid.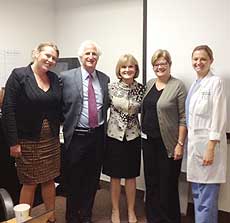 The South Bay AHEC works with the safety net of CHP partner CHC organizations and academic institutions to provide community-based clinical experience for health professions students and residents; provide professional education for practicing health professionals; teach residents/health professions students to conduct health education in community organizations, clinics and educational institutions; and provide health careers pipeline opportunities for K-16 students. The AHEC provides training in partnership with CHP initiatives and programs including emergency preparedness, health coverage initiatives, quality improvement initiatives and women's health programs. In addition, the AHEC is working with Stanford University medical students, residents from the O'Conner FM Residency and high school medical academies in the South SF Bay Area.
For more information, please contact the CHP CEO – Dolores Alvarado, MSW, MPH at dolores@chpscc.org.
Click here to view the South Bay AHEC Brochure.