UCSF Fresno-Managed California Area Health Education Center Awarded $1.98M to Develop Health Professions Pathway Programs   Media Contact: Brandy Ramos Nikaido, Cell (559)...
Read More
The California AHEC Program Office is pleased to share our Annual Report for the 2021-2022 Academic Year.
Read More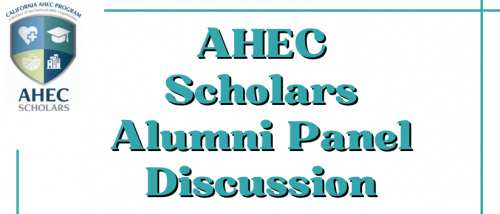 We are proud to share the news of the first CA AHEC Alumni Panel event! A few of our...
Read More