Meet an AHEC Scholar
Amitoj Singh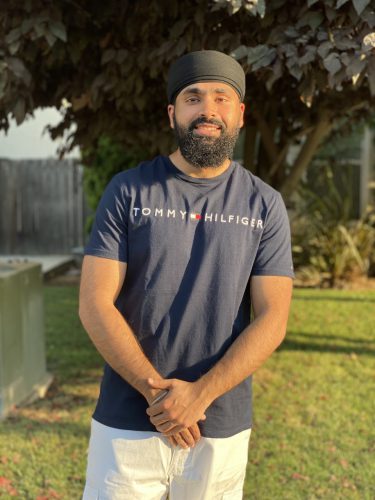 Education: Undergraduate: UCLA and major: Microbiology, Immunology, and Molecular Genetics Medical School: UCSF School of Medicine
My ultimate career goal is to become a psychiatrist and address the mental health needs of underserved communities in the Central Valley.
I applied to AHEC because I am interested in working with marginalized populations, especially in the Central Valley, which is my home. I would not be the individual I am today if it weren't for my experiences in the Valley, therefore, I want to give back and make a difference in the lives of people there who face multiple barriers when accessing quality healthcare.
Fun Fact, I am allergic to eggs but will still eat the fried chicken at Popeyes.
Frances Villatuya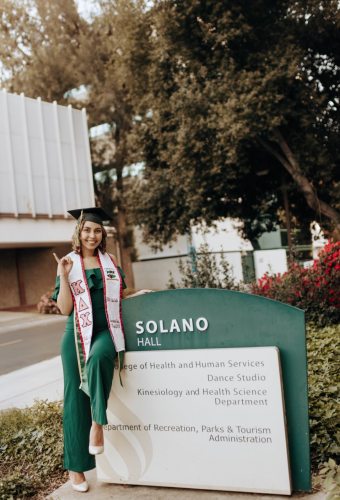 Education: AA Social Science, AS General Science, BS Public Health (OSH), MPH (Environmental and OSH)
What is your ultimate career goal? Obtain my Masters, work with the State of CA while advocating and educating the under-represented community.
Why did you apply for AHEC? I applied to the program, because I want to be an advocate for communities that are under-represented and minorities. I also want to provide resources and education to those communities, as a child growing up I didn't know the things I know now, I want to share that knowledge with those communities.
Fun Fact: I've two silly small dogs and I'm a member of Kappa Delta Chi Sorority Inc.
Vanikaa Keswani
Education:  A.T Still University School of Osteopathic Medicine in Arizona
What is your ultimate career goal? My ultimate career goal is to practice pediatrics in an underserved community as well as continue to mentor students and volunteer in the area I reside!
Why did you apply for AHEC? I applied for AHEC because as a medical student in the central valley I wanted to learn more about the community that I am serving. I want to be able to provide resources for my patients and cater to their specific needs. I hope to learn more about underserved populations to better serve my current and future patients in taking care of their physical and mental well being.
Fun Fact: I lived in Japan for two years when I was growing up and I still love Japanese food and culture! I hope to go back to visit where I grew up in the future.